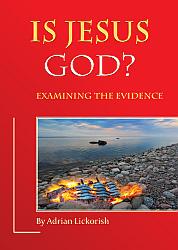 Is Jesus God?
Adrian LickorishCode: B3269 Price: £2.50
Examining the evidence. Here powerful reasoning and convincing evidence to support the belief that Jesus is God is set out using biblical and other ...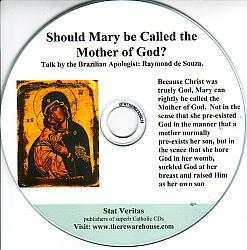 Should Mary be Called the Mother of God? - Audio CDCode: M0301 Price: £11.25
Talk by the Brazilian Apologist: Raymond de Souza. The most outrageous claim made by the Catholic Church is that God, who laid down the foundations ...