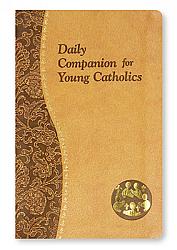 Daily Companion for Young Catholics
Allan F WrightCode: B2845 Price: £9.50
Add this small book to the mix of smartphones and tablets that are daily accessories in every teen's life. The author, a father of 4 and a veteran ...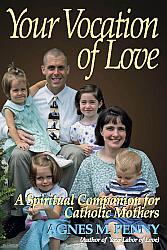 Your Vocation of Love: A Spiritual Companion for Catholic Mothers
Agnes PennyCode: B1221 Price: £12.95
Your Vocation of Love is a book by the mother of four young children, who has written this little manual to encourage mothers of young children in ...