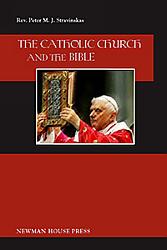 The Catholic Church and the Bible
Rev. Peter M. J. Stravinskas, EditorCode: B2685 Price: £9.99
The third edition of a very popular work, which highlights the Biblical roots of Catholic doctrine and liturgy.
This book demonstrates that the ...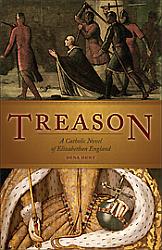 Treason: A Catholic Novel of Elizabethan England
Dena HuntCode: B2219 Price: £12.50
As Stephen Long steps ashore in England one grey dawn in May 1581, he wonders how many more Catholics will have to die to make Queen Elizabeth feel ...