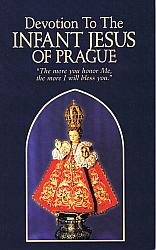 Devotion to the Infant Jesus of Prague
BookletCode: B0152 Price: £3.99
The fascinating story briefly told, plus the famous, powerful prayers and devotions to the Infant Jesus.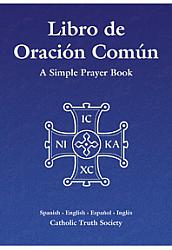 Libro de Oracion Comun (Spanish Simple Prayer Book)Code: B1780 Price: £3.95
Basic prayers and the Order of Mass in Spanish and English on facing pages. CTS's classic compilation of Catholic prayers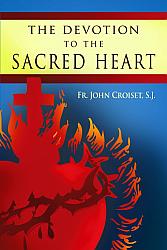 The Devotion to the Sacred Heart of Jesus
Fr John Croiset, S.J.Code: B0138 Price: £16.50
How to Practice the Sacred Heart Devotion. Written by the spiritual director of St. Margaret Mary(1647-1690), a man intimately familiar with every ...