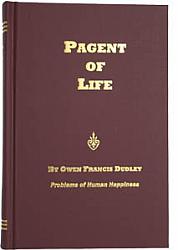 Pageant of Life
Owen Francis DudleyCode: B2485 Price: £8.95
This is the 4th book in the Fr. Dudley series. In this book, Fr. Dudley endeavors to present an antithesis to that modern cowardice which manifests ...


Patience
Fr LasanceCode: B2488 Price: £9.95Sorry, out of stock
Originally printed in 1937, this little book is quite a treasure! Subtitled "Thoughts on the Patient Endurance of Sorrows and Sufferings"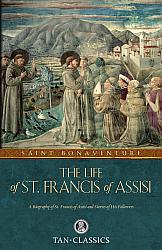 The Life of Saint Francis of Assisi
St BonaventureCode: B0198 Price: £12.50
Life of St Francis of Assisi. "Francis, go and build up My house, which thou seest, is falling into ruin." To fulfil this command of Our Lord