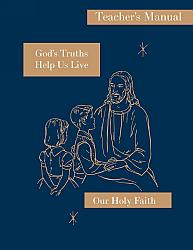 Our Holy Faith: 3rd Grade: God's Truths Help us Live - Teacher's Manual
VariousCode: B2971 Price: £8.25
God's Truths Help Us Live is the 3rd grade textbook in the Our Holy Faith series. It is an age-appropriate introduction to the first half of the ...


Religion in Life Curriculum: Fourth Grade Teachers Plan Book and ManualCode: B3163 Price: £8.95
Developed in the 1930s by the Marquette Institute of Catechetical Research, the Religion in Life Curriculum is more than just a Teacher's Manual for ...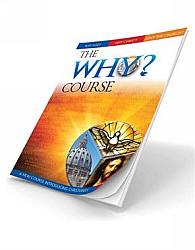 The Why? Course BookCode: B2234 Price: £4.95
Welcome to the WHY? Course, a three-part introduction to the Catholic Faith from the Catholic Truth Society. It is a new exciting