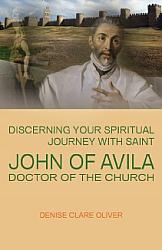 St John of Avila, Doctor of the Church: Discerning your Spiritual Journey
Denise Clare OliverCode: B2117 Price: £9.99
St John of Ávila is the 34th "Doctor of the church." .The Spanish saint, who lived 1500-1569, was famed as a preacher, confessor and spiritual ...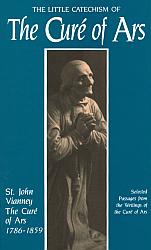 The Little Catechism of the Cure of Ars
St John Marie-Baptist VianneyCode: B0844 Price: £10.99
Catholic wisdom stated in a simple, sublime, penetrating way. His sage counsel on 36 important topics. Probably the most persuasive exhortation ever ...