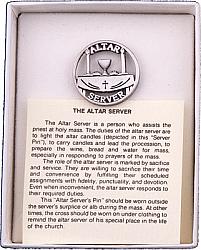 Altar Servers PinCode: N0475 Price: £3.60
To be worn by altar servers on the outside of the surplice or alb during Mass. Diameter: 1 inch.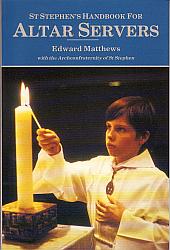 St Stephen's Handbook for Altar Servers
Edward MatthewsCode: B0372 Price: £3.99
This handbook will help altar servers to develop a fuller understanding of what they are doing. With helpful hints and a detailed guide with ...