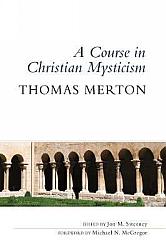 A Course in Christian Mysticism
Thomas MertonCode: B3186 Price: £18.50
Thomas Merton's lectures to the young monastics at the Abbey of Gethsemani provide a good look at Merton the scholar. A Course in Christian ...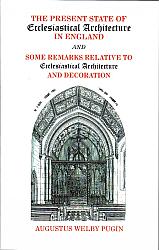 Present State of Ecclesiastical Architecture in England and Some Remarks Relative to Ecclesiastical Architecture and Decoration
Augustus Welby PuginCode: B1014 Price: £12.99
Pugin (1812-1852) exercised a seminal influence on British archtecture in the nineteenth century, perhaps even more through his writings than his ...