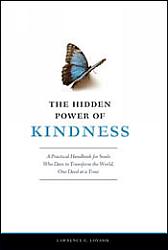 Hidden Power of Kindness
Fr. Lawrence G. LovasikCode: B2472 Price: £16.50
Transform yourself - and the world - through kindness!
Kindness counts. If you have trouble acting with the consistent kindness our Lord expects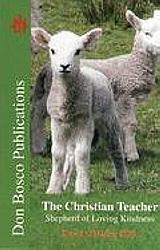 The Christian Teacher: Shepherd of Loving Kindness
David O'Malley, SDBCode: B1271 Price: £4.50
Every teacher, working vocationally, is looking for buried treasure. The teacher will unearth the strands of God's spirit that point to a loving ...