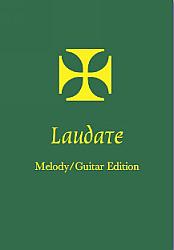 Laudate Hymn Book: Melody/Guitar EditionCode: B2384 Price: £34.75
Revised Laudate Hymnal (2000): Melody/Guitar edition, with single line melody and guitar chords. This can be used not only by guitarists and other ...


Laudate Hymn Book: Pew EditionCode: B2386 Price: £8.70Sorry, out of stock
Laudate is a book at the service of the liturgy: the seasons, the Mass, the Sacraments, Funerals, the Prayer of the Church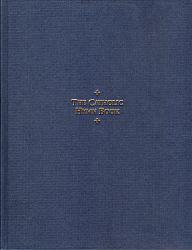 The Catholic Hymn Book - Harmony Edition
Compiled and edited at The London OratoryCode: B1670 Price: £45.00
The most wide-ranging traditional Catholic hymn book with over 300 classic hymns, with foreword by Cardinal Basil Hume. This hymn book compiled in ...