Christmas Glass Votive Light - Peace/JoyCode: X0847 Price: £9.95Sorry, sold out
Christmas glass votive light holder, red and gold, with Peace/Joy Nativity motifs and gold-effect interior. For use with tea light candles or ...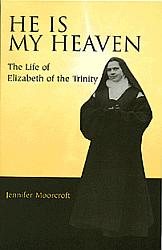 He Is My Heaven: The Life Of Elizabeth of The Trinity
J. MoorcroftCode: B0302 Price: £10.95
"I have found heaven on earth, since heaven is God, and God is in my soul" Blessed Elizabeth of the Trinity. The author encapsulates Elizabeth's ...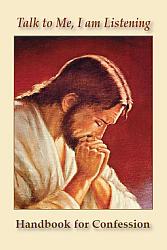 My Peace I Give You: Handbook for ConfessionCode: B1741 Price: £6.50
This new prayer book on the Sacrament of Confession was inspired by the profound promises Jesus revealed to St. Faustina of inconceivable mercy for ...