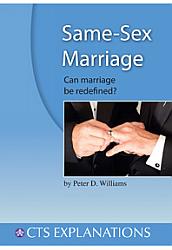 Same-Sex Marriage
Peter D WilliamsCode: B1950 Price: £1.95
Can marriage be redefined. A look at the current debate and its implications. Recent consultations by governments on allowing same-sex marriage have ...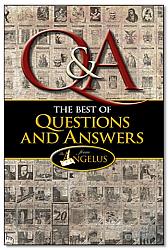 The Best of Questions and Answers
Fr. Peter Scott, Fr. Carl Pulvermacher, Fr. Doran, Fr. Laisney, Fr. BoyleCode: B1733 Price: £21.95
The BEST questions and the BEST answers of 30 years of The Angelus (monthly magazine of Angelus Press, of the Society of Saint Pius X) are printed ...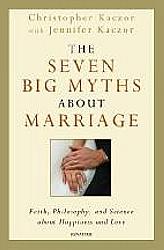 The Seven Big Myths about Marriage
Christopher Kaczor and Jennifer KaczorCode: B2310 Price: £14.99
This work explores some of the most interesting and vexing problems in contemporary life. Appealing to reason rather than religious authority