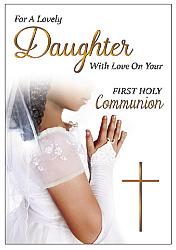 Daughter Communion Card - With LoveCode: F0376 Price: £2.50
Girl First Communion Card: 'For a Lovely Daughter, with Love On Your First Holy Communion', with cross and praying child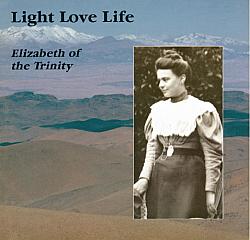 Light Love Life: Elizabeth of the Trinity
Fr. Conrad De Meester, OCDCode: B2213 Price: £33.95
This marvellous book - back in print after an absence of twenty-five years - invites the reader to meet Elizabeth of the Trinity in selections from ...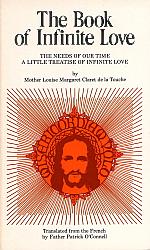 The Book of Infinite Love
Mother Louise Margaret Claret de la ToucheCode: B0135 Price: £6.95
The needs of our time a little treatise of infinite love. It shows how God's love is to be manifested by the overflowing of Christ's love in His ...