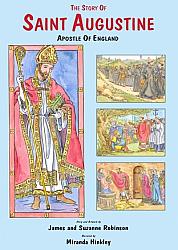 Story of St Augustine - Apostle of England - DVDCode: M0230 Price: £4.95
This film tells the story of St Augustine, Apostle of England, for a younger audience. Charting not only Augstine's life and work but also the ...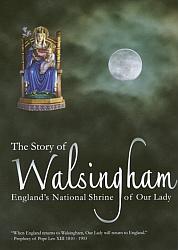 The Story of Walsingham - DVD
Joanna BogleCode: M0455 Price: £12.95
"When England returns to Walsingham, Our Lady will return to England," said Pope Leo XIII (1810-1903). Take a journey through 1000 years of English ...