St Mary Magdalen De-Pazzi
Rev. Placido FabriniCode: B1866 Price: £12.95Sorry, out of stock
A biography of, and selected works from the famous Carmelite mystic St. Mary Magdalen de' Pazzi. First published in 1900. Facsimile reprint.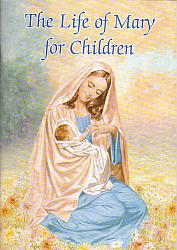 The Life of Mary for Children
Sr Karen Cavanaugh, CSJCode: B1290 Price: £2.95
Colour illustrated booklet introduces Mary, the Mother of God, with the life of Mary, prayers to Mary, including the Rosary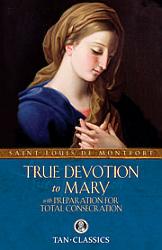 True Devotion to Mary
St Louis de MontfortCode: B0186 Price: £9.99
with Preparation for Total Consecration. Translated by Fr Frederick Faber. Considered by many to be the greatest single book of Marian spirituality ...