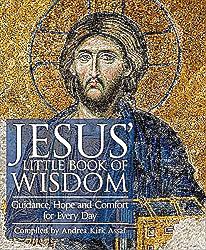 Jesus' Little Book of Wisdom
Andrea Kirk Assaf (compiler)Code: B3245 Price: £9.99
Guidance, Hope and Comfort for Every Day. In times of need, many of us turn to the words of the Lord. Jesus's teachings have been a source of ...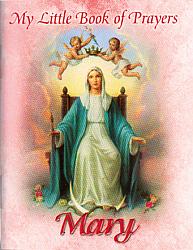 My Little Book of Prayers - MaryCode: B3110 Price: £2.00
Little Book of Marian Prayers with beautiful Bonella art. Mini prayer book to carry around with you. Size: 2.75 x 3.5 inches (7 x 9 cm).