Purgatory: A Mystery of Love
Fr Donncha Ó hAodhaCode: B2621 Price: £2.50Sorry, out of stock
Does purgatory exist? If so, where, and why? What does the Bible say? What does the Church teach? What sense can be made of indulgences? This ...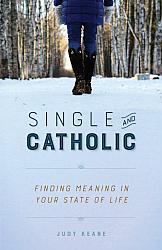 Single and Catholic
Judy KeaneCode: B2744 Price: £9.95
Finding Meaning in your state of Life. Living the single life - and choosing to live it in accord with our Catholic Faith - is no easy task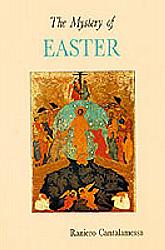 The Mystery of Easter
Raniero Cantalamessa OFM CapCode: B1326 Price: £8.95
What does the paschal mystery mean in the context of the rite - past and present- and in Christian life and death? Students of the liturgy and ...