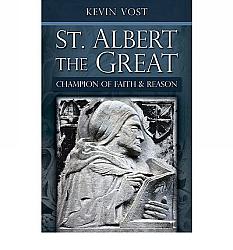 St Albert the Great: Champion of Faith & Reason
Kevin VostCode: B1906 Price: £12.50
Even while he was still alive, Dominican friar Albert of Cologne was widely called Magnus the Great. His contemporaries said Saint Albert simply ...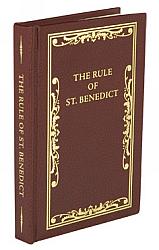 The Rule of St Benedict - LeatherboundCode: B1140 Price: £18.45
Translated with an introduction by Cardinal Gasquet. This rule of life is - in Christ - the heart and soul of the most successful religious order in ...


The Rule of St Benedict - PB
Abbot Parry OSBCode: B0106 Price: £5.99Sorry, out of stock
Written some fifteen centuries ago, The Rule of St Benedict is still read and studied by thousands of men and women throughout the world