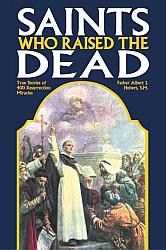 Saints who Raised the Dead: True Stories of 400 Resurrection Miracles
Fr Albert J Hebert, SMCode: B0792 Price: £19.99
Our Lord told His Apostles to raise the dead (Matt. 10:8) and over the Christian centuries, many Saints have done so - particularly great ...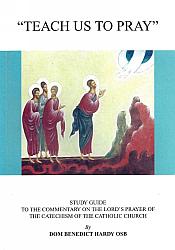 Teach us to Pray
Dom Benedict Hardy, OSBCode: B3154 Price: £7.50
Study Guide to the Commentary on the Lord's Prayer of the Catechism of the Catholic Church. This book was commissioned by the Maryvale Institute in ...