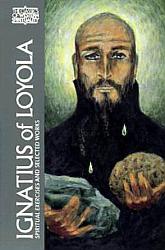 Ignatius of Loyola: Spiritual Exercises and Selected Works
George E GanssCode: B3322 Price: £27.95
This volume includes Ignatius' (1491-1556) complete Autobiography, complete Spiritual Exercises, selections from the Constitution of the Society of ...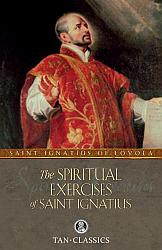 The Spiritual Exercises of Saint Ignatius
St Ignatius LoyolaCode: B0212 Price: £15.99
Spiritual Exercises of St Ignatius. Is it time to take your spiritual pulse, re-orient yourself to your Creator, and seek His guidance to live your ...