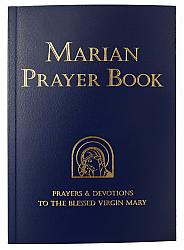 Marian Prayer BookCode: B1960 Price: £4.50
A collection of classic prayers to Mary. This beautiful selection includes: All the most familiar and well-loved prayers; Prayers from approved ...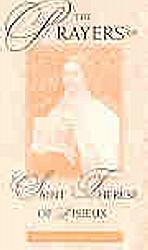 The Prayers of St Thérèse of Lisieux
A. Kane, trans.Code: B0295 Price: £10.95
A collection of prayers from every period of her life.