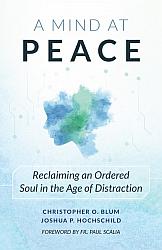 A Mind at Peace
Christopher O. Blum, Joshua P. HochschildCode: B2858 Price: £12.95
Reclaiming an Ordered Soul in the Age of Distraction. These past two decades, modern technology has brought into being scores of powerful challenges ...


Christmas Glass Votive Light - Peace/JoyCode: X0847 Price: £9.95Sorry, sold out
Christmas glass votive light holder, red and gold, with Peace/Joy Nativity motifs and gold-effect interior. For use with tea light candles or ...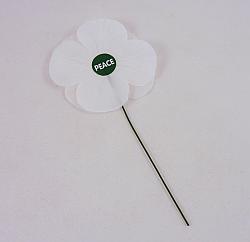 Peace PoppyCode: N0317 Price: £1.00
90% of those killed in wars are civilians. Remember ALL victims of war - wear a white poppy for peace.