Our Holy Faith: 1st Grade: My Father and Mother - Teacher's Manual
VariousCode: B2969 Price: £16.00
My Father and Mother on Earth and in Heaven is the 1st grade textbook in the Our Holy Faith series. It is an age-appropriate introduction to the ...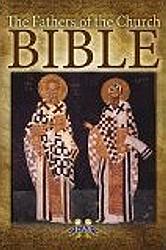 The Fathers of the Church Bible
ed. Mike AquilinaCode: B2120 Price: £32.50
This book will instruct in the faith and enliven your interest in Scripture through insights from the Church fathers. You can enjoy the latest NABRE ...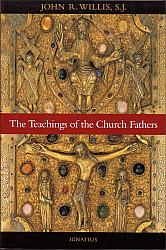 The Teachings of the Church Fathers
John Willis SJCode: B0961 Price: £17.99
This compendium of texts from the Church Fathers is divided into more than 250 doctrinal topics, to form a comprehensive selection and useful ...