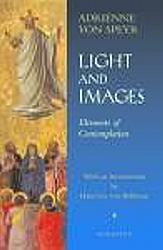 Light and Images
Adrienne von SpeyrCode: B0911 Price: £8.99
Adrienne von Speyr was a 20th-century Swiss convert, mystic, wife, doctor and author of numerous books on spirituality. One of her most cherished ...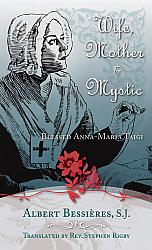 Wife, Mother and Mystic
Albert Bessieres, S.J.Code: B0233 Price: £11.50
Translated by Rev Stephen Rigby. The story of Blessed Anna-Maria Taigi, a woman singled out at the age of twenty-one, to receive revelations from ...