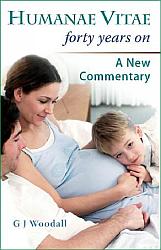 Humanae Vitae forty years on: A New Commentary
G J WoodallCode: B2364 Price: £12.99
The publication in July 1968 of Pope Paul VI's encyclical letter, Humanae Vitae, sparked unprecedented controversy about the Church's perennial ...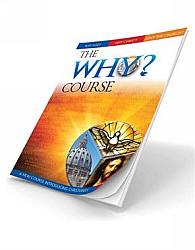 The Why? Course BookCode: B2234 Price: £4.95
Welcome to the WHY? Course, a three-part introduction to the Catholic Faith from the Catholic Truth Society. It is a new exciting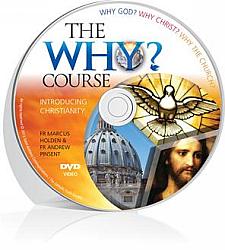 Why? Course DVDCode: M0368 Price: £32.95
As part of the Why? Course, a new way of reaching those who know little or nothing about the Catholic Faith, this DVD looks at some of the most ...