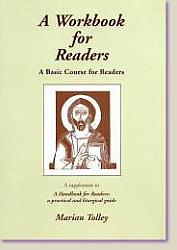 A Workbook for Readers
Marian TolleyCode: B2389 Price: £4.99
A basic practical course for people who read in church - a companion volume to the Handbook for Readers. Many readers do not know or cannot locate ...


CZY CHCESZ MI POMOC? Handbook of Devotion to Divine Mercy (Polish)Code: B1267 Price: £4.50
This bestselling handbook of the Divine Mercy is now available in Polish!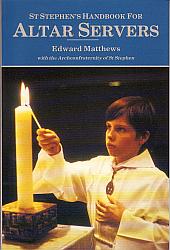 St Stephen's Handbook for Altar Servers
Edward MatthewsCode: B0372 Price: £3.99
This handbook will help altar servers to develop a fuller understanding of what they are doing. With helpful hints and a detailed guide with ...