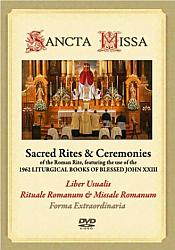 DVD - Sancta Missa: Sacred Rites and Ceremonies, Part ICode: M0215 Price: £21.95
The DVD of the Sacred Rites and Ceremonies is the 1st part of a DVD series that will instruct priests, deacons and seminarians in the various rites ...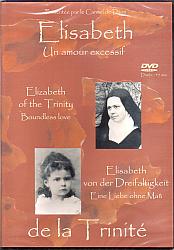 Elizabeth of the Trinity: Boundless Love - DVDCode: M0184 Price: £28.50
Carmel, Dijon. This DVD, created to mark the centenary of her death in 2006, follows Elisabeth Catez who was later to become Elizabeth of the ...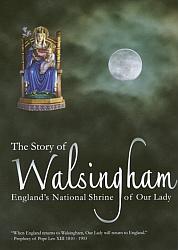 The Story of Walsingham - DVD
Joanna BogleCode: M0455 Price: £12.95
"When England returns to Walsingham, Our Lady will return to England," said Pope Leo XIII (1810-1903). Take a journey through 1000 years of English ...