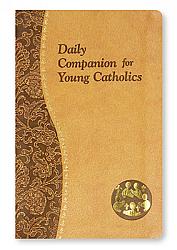 Daily Companion for Young Catholics
Allan F WrightCode: B2845 Price: £9.50
Add this small book to the mix of smartphones and tablets that are daily accessories in every teen's life. The author, a father of 4 and a veteran ...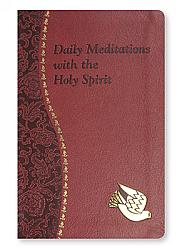 Daily Meditations with Holy Spirit
Rev. Jude Winkler, OFM ConvCode: B2850 Price: £11.50
These minute meditations for every day of the year contain a Scripture reading, a reflection, and a prayer. Father Winkler offers us an opportunity ...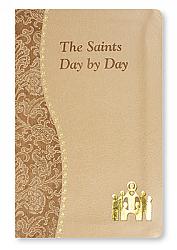 The Saints Day by Day
Msgr C Anthony ZiccardiCode: B2848 Price: £7.50
Daily Minute Meditations From The Writings of The Saints. Deluxe leatherette binding, with gold highlights, ribbon marker, 4" x 6 1/4" (10 x 16 cm).