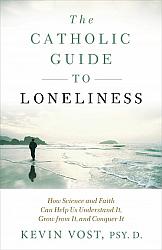 Catholic Guide to Loneliness
Kevin Vost, Psy. D.Code: B2863 Price: £13.50
In The Catholic Guide to Loneliness, Dr. Kevin Vost- prolific author, lecturer, and veteran Catholic psychologist- offers a comprehensive guide to ...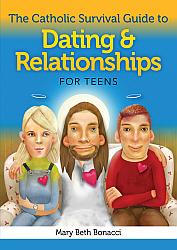 Catholic Survival Guide to Dating & Relationships for Teens
Mary Beth BonacciCode: B2727 Price: £3.50
Dating and relationships can be a challenge for anyone, but it can be especially overwhelming for Catholic teenagers. This guide is designed to ...