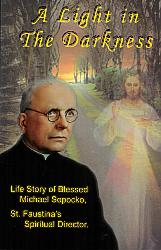 Endless Mercy: God's Way to Holiness
Bishop Henryk CiereszkoCode: B2279 Price: £7.95
The Life of Blessed Michael Sopocko, Apostle of Divine Mercy, Spiritual Director of Saint Faustina. This book follows the life of Blessed Michael ...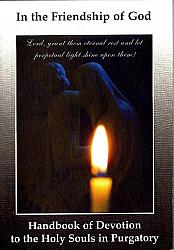 In the Friendship of God: Handbook of Devotion to the Holy Souls in PurgatoryCode: B1740 Price: £5.50
An exceptional book of prayers, novenas, litanies, devotions and many facts on the Holy Souls. In this book we provide new insights into the ...