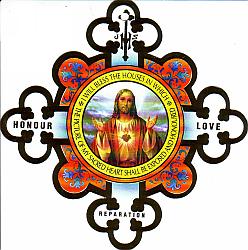 Sacred Heart Door ShieldCode: N0152 Price: £1.00
Card door shield, with the Promises of the Sacred Heart printed on reverse.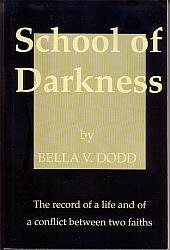 School of Darkness
Bella V DoddCode: B1745 Price: £21.00
The record of a life and of a conflict between two faiths. Bella Dodd was a member of the Communist Party's National Committee that tried to ...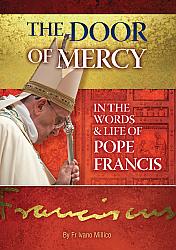 The Door of Mercy
Fr Ivano MillicoCode: B2618 Price: £2.50
in the words and life of Pope Francis. The new 'Jubilee of Mercy' announced by Pope Francis is of great significance. Drawing from his biography