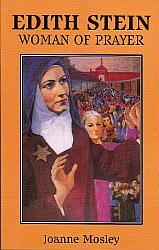 Edith Stein: Woman of Prayer
Joanne MosleyCode: B1013 Price: £9.99
Edith Stein, canonised in 1998 and now a co-patroness of Europe, is a saint for our times. This book presents her as a companion in the Christian ...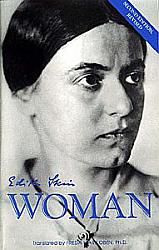 Essays On Woman (Collected Works of Edith Stein, Vol 2)
Edith SteinCode: B0306 Price: £14.95
(Trans. F. M. Oben, PhD, 2nd. ed.) Eight essays on the theme of woman and her vocation, with index. With reason Edith Stein has been called "the ...