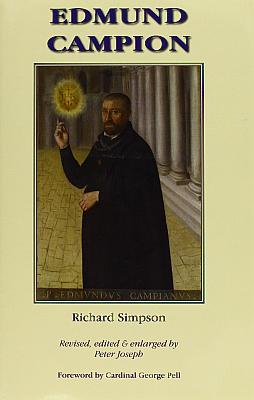 Edmund Campion
Richard SimpsonCode: B3239 Price: £25.00
A new and definitive life of Campion. Simpson's classic biography has been thoroughly revised and enlarged by Fr Peter Joseph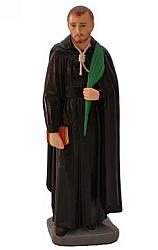 Saint Edmund Campion Statue, 12 inch plasterCode: S0722 Price: £90.00
12" (30 cm) plaster statue of the St Edmund Campion English Martyr. Hand-made and individually hand-painted in the UK, with gold highlights.


The Saint Edmund Campion MissalCode: B2131 Price: £24.99
For the Traditional Latin Mass. Perhaps the most beautiful and accessible missal ever published, The Saint Edmund Campion Missal stands alone among ...