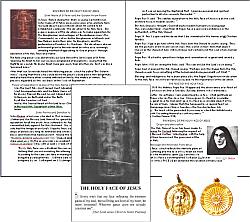 Holy Face Information PackCode: N0234 Price: £0.00
Information pack - includes information sheet on the Holy Face Devotion, free medal and prayer card. Maximum of one per order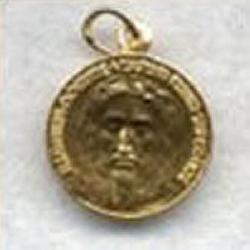 Holy Face Medal x 100Code: N0235 Price: £68.00
Holy Face aluminium medal, gold-coloured. (Price for 100.) Prayer leaflets not supplied - see code N0211 for 100 prayer leaflets.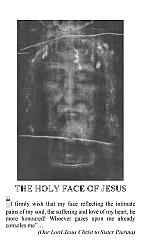 Holy Face Prayer Leaflet with St Therese Prayer x 100Code: N0211 Price: £10.00
Leaflet explaining the history of the Devotion to the Holy Face of Jesus. Also includes the prayer of St Therese of Lisieux and prayer of Mother ...