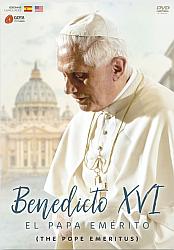 Benedict XVI: The Pope Emeritus - DVDCode: M0476 Price: £16.95
"Benedict XVI: The Pope Emeritus" shows us the great milestones of his life: professor, expert of the Second Vatican Council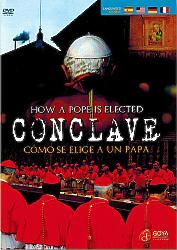 Conclave: How a Pope is Elected - DVDCode: M0477 Price: £12.95
Every time a pope dies, the world expects a new great moral leader to emerge. Over the past 2000 years, the Catholic Church has been steered by no ...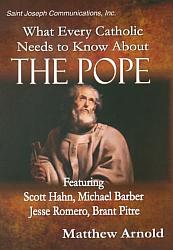 What Every Catholic Needs to Know About the Pope - DVD
Scott Hahn, Michael Barber, Matthew Arnold, et al.Code: M0358 Price: £13.95
This DVD explains the role of the Popes, beginning with Saint Peter and proceeding through the centuries. Find out why the pope is the Spiritual ...