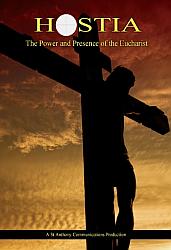 Hostia - DVD
Fr Nicholas Schofield, Fr Tim Finigan, Fr Andrew Pinsent, et al.Code: M0369 Price: £8.95
The Power and Presence of the Eucharist. This powerful and inspiring film begins with the Gospel accounts of how Jesus Christ instituted the ...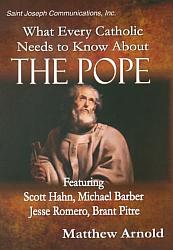 What Every Catholic Needs to Know About the Pope - DVD
Scott Hahn, Michael Barber, Matthew Arnold, et al.Code: M0358 Price: £13.95
This DVD explains the role of the Popes, beginning with Saint Peter and proceeding through the centuries. Find out why the pope is the Spiritual ...