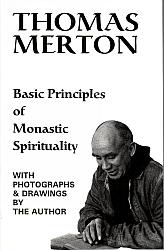 Basic Principles of Monastic Spirituality
Thomas MertonCode: B0715 Price: £10.99
These pages says Merton "...will have meaning for all religious and indeed for all Christians, since the monastic life is traditionally regarded as ...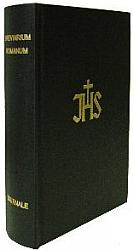 Breviarium Romanum - DiurnaleCode: B1675 Price: £69.95
The Diurnale is a single volume edition of the Breviarium Romanum containing all of the canonical hours of the day (hence the nickname) except ...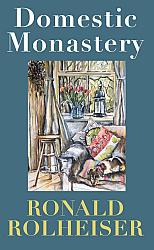 Domestic Monastery
Ronald Rolheiser, OMICode: B3279 Price: £6.99
Our home, our duties and routines, our relationships, and the way we use our time, are the monasteries of our lives. It is through these practices ...