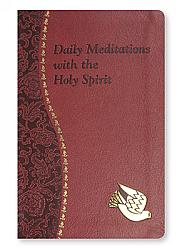 Daily Meditations with Holy Spirit
Rev. Jude Winkler, OFM ConvCode: B2850 Price: £11.50
These minute meditations for every day of the year contain a Scripture reading, a reflection, and a prayer. Father Winkler offers us an opportunity ...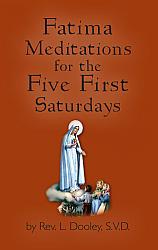 Fatima Meditations for the Five First Saturdays
Rev. L. Dooley, S.V.D.Code: B2608 Price: £4.95
Contains thoughts and reflections suitable for the fulfillment of the First Saturday meditations. All one needs to do is ponder on one, or more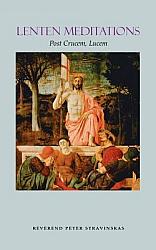 Lenten Meditations
Peter StravinskasCode: B3206 Price: £7.99
Daily meditations for the Season of Lent to guide you through each day to help you prepare for the celebration of our redemption through Christ's ...