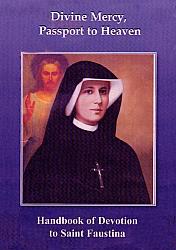 Divine Mercy Passport to Heaven: Handbook of Devotion to Saint FaustinaCode: B1920 Price: £5.50
Handbook of Devotion to St. Faustina - "Passport to Heaven" - This prayer book is dedicated to St. Faustina celebrating her extraordinary life and ...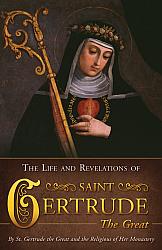 The Life and Revelations of St Gertrude the Great
St. Gertrude and the Religious of her communityCode: B0529 Price: £24.50
This famous ever popular classic still inspires clergy and laity alike. A "mystical" but easily understandable work which includes conversations ...