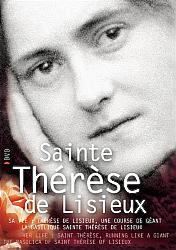 Sainte Therese of Lisieux DVD
Fabrice MazeCode: M0322 Price: £37.50
Two documentaries directed by Fabrice Maze. Her Life: Saint Therese, Running like a Giant, & The Basilica of Saint Therese of Lisieux.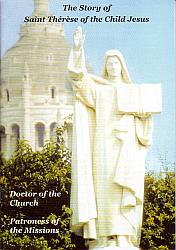 The Story of Saint Therese of the Child Jesus: Doctor of the Church, Patroness of the MissionsCode: B0867 Price: £1.50
Illustrated booklet introducing St Therese of Lisieux, produced by Carmelite Monastery, Glenvale.