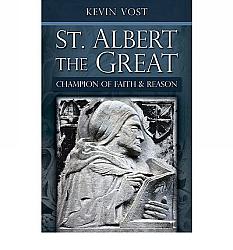 St Albert the Great: Champion of Faith & Reason
Kevin VostCode: B1906 Price: £12.50
Even while he was still alive, Dominican friar Albert of Cologne was widely called Magnus the Great. His contemporaries said Saint Albert simply ...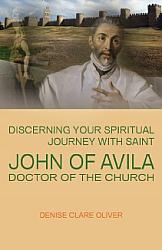 St John of Avila, Doctor of the Church: Discerning your Spiritual Journey
Denise Clare OliverCode: B2117 Price: £9.99
St John of Ávila is the 34th "Doctor of the church." .The Spanish saint, who lived 1500-1569, was famed as a preacher, confessor and spiritual ...