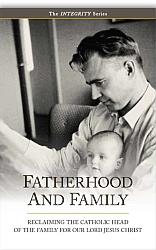 Fatherhood and Family Vol 3
Integrity MagazineCode: B2115 Price: £8.95
The role of fatherhood Catholic fatherhood has been diminished in three ways. First, it has become smaller. Fewer things are defined as a father's ...


Letter to Families
St John Paul IICode: B2520 Price: £6.99Sorry, out of stock
"The future of humanity passes by way of the family." St. John Paul II's Letter to Families remains one of the most insightful and encouraging ...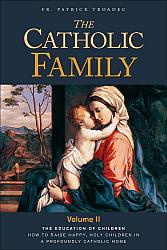 The Catholic Family - Vol II - The Education of Children
Fr Patrick TroadecCode: B3234 Price: £11.50
The Education of Children: How to raise happy, holy children in a profoundly Catholic home.
"In order to educate a child