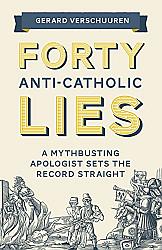 Forty Anti-Catholic Lies
Gerard Vershuuren, PhDCode: B3129 Price: £16.50
A Mythbusting Apologist Sets the Record Straight. Tired of being stumped when false claims are made about the Catholic Church? Want to be armed ...


Seven Lies About Catholic History
Diane MoczarCode: B1695 Price: £10.50Sorry, out of stock
Infamous Myths about the Church's Past and How to Answer Them. The world hates the Church that Jesus founded, just as He said it would (John 15:18)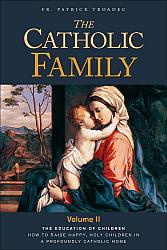 The Catholic Family - Vol II - The Education of Children
Fr Patrick TroadecCode: B3234 Price: £11.50
The Education of Children: How to raise happy, holy children in a profoundly Catholic home.
"In order to educate a child