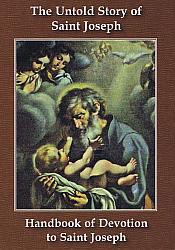 Handbook of Devotion to Saint Joseph: The Untold Story of St Joseph
Val ConlonCode: B1555 Price: £5.50
This book contains wisdom and understanding of this great Saint that could change your life. St. Joseph can help you overcome obstacles and achieve ...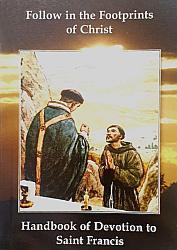 Handbook of Devotion to St FrancisCode: B2075 Price: £5.50
Follow in the Footprints of Christ. An inspiring book about St. Francis' extraordinary life, complete with his prayers, litanies, invocations



St Rita Statue, 8 inch plasterCode: S0283 Price: £21.95
Italian 8" (20 cm) painted plaster of St Rita depicted in nun's habit with crucifix, rosary beads, and crown of thorns, from which she received the ...