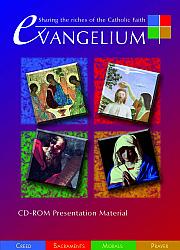 Evangelium CD-ROMCode: M0156 Price: £25.00
Evangelium is a course for teaching the Catholic Faith to Adults, using Microsoft Powerpoint presentations. It can be used for RCIA ( Rite of ...


Evangelium: Presenter's GuideCode: B1166 Price: £19.95Sorry, out of stock
This A4 book accompanies the Evangelium course (one per leader - also required for self-instruction). It gives straightforward instructions on ...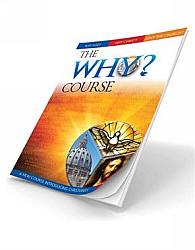 The Why? Course BookCode: B2234 Price: £4.95
Welcome to the WHY? Course, a three-part introduction to the Catholic Faith from the Catholic Truth Society. It is a new exciting