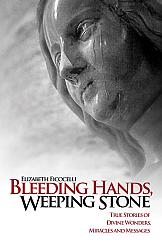 Bleeding Hands, Weeping Stone
Elizabeth FicocelliCode: B1626 Price: £10.50
True Stories of Divine Wonders, Miracles, and Messages. Miracles are real! Popular Catholic author and speaker, Elizabeth Ficocelli reveals signs of ...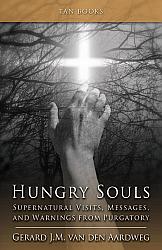 Hungry Souls
Gerard J.M. Van Den AardwegCode: B1627 Price: £13.99
Supernatural Visits, Messages, and Warnings from Purgatory. After a week of hearing ghostly noises, a man is visited in his home by the spirit of ...