As it is in Heaven
Gary PotterCode: B2840 Price: £12.50 £10.95
Christian Living and Social Order. Gary Potter has been a Catholic journalist and writer of the first rank for over fifty years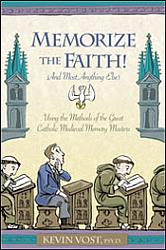 Memorize the Faith
Kevin VostCode: B2480 Price: £16.50
"They laughed when I said I could name all 27 books of the New Testament . . . but after I named them all in order, plus the 46 books of the Old ...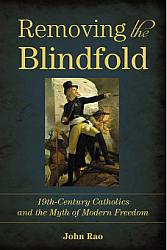 Removing the Blindfold
John RaoCode: B2407 Price: £13.50
19th Century Catholics and the Myth of Modern Freedom. Among American Catholics, there is a certain unwillingness to see anything amiss with modern ...