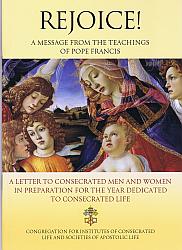 Rejoice - Letter for the Year of Consecrated Life
CICLSALCode: B2309 Price: £4.95
A Message from the Teachings of Pope Francis. A Letter to Consecrated People on the Occasion of the Year of Consecrated Life from the Magisterium of ...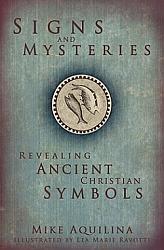 Signs and Mysteries
Mike AquilinaCode: B1751 Price: £13.99
Revealing Ancient Christian Symbols. Imagine the dangerous life of a First Century Christian. You've embraced your newfound faith in Christ but fear ...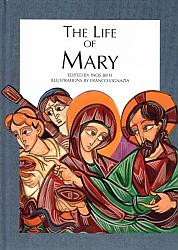 The Life of Mary
Edited by Inos BiffiCode: B1346 Price: £5.99
This vibrantly illustrated meditation on the life of the Mother of God draws the reader into a greater appreciation of her role in the life of her ...