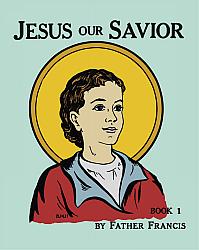 Jesus Our Savior - Book 1 - Colouring Book
Father FrancisCode: B3079 Price: £3.25
A story about the life of Jesus for the very young. Features the early life of Jesus from "God chooses the mother of Jesus" to the finding of Jesus ...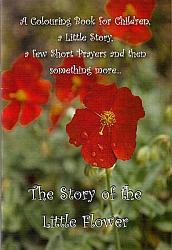 The Story of the Little Flower - Colouring BookCode: B3287 Price: £4.50
St. Theresa's Colouring Book tells the saints life story and each page has a drawing which a child can fill in. This way the child can have fun ...